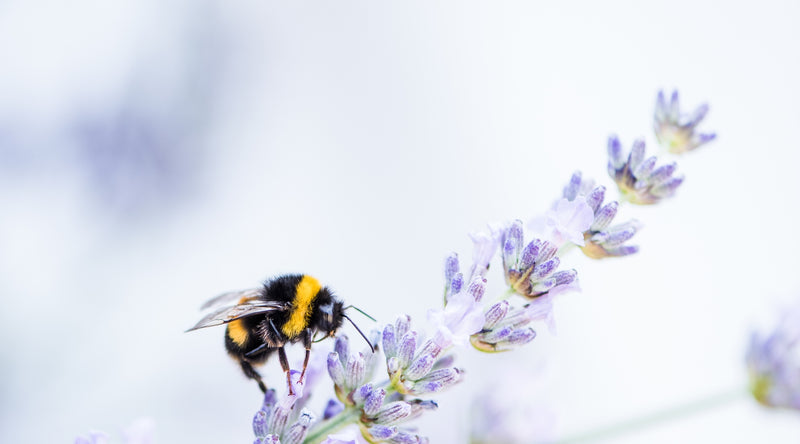 Home of Plantable Products
and the Knowledge Hive, tailored for Small Businesses
A La KArt Creations
We are committed to making a positive environmental impact through plantable products, as well as helping small businesses succeed by providing educational resources.
Browse our areas of business below to find how we can do that for you.
Business Stationery
If you're planning to make your business more sustainable, then our collection of eco-friendly business stationery products is the perfect place to start. Our designs and customisation options allow you to create a unique and personalised look, helping you make an impact with both your customers and the environment.
Shop Now
Wedding Stationery that Blossoms
Leave a lasting impression with your wedding guests by using wedding stationery that blossoms. Not only is our wedding stationery environmentally friendly, but it also makes a beautiful statement towards sustainability.
Shop Now
Gifts that Grow
Our eco-friendly gifts and cards will help you make someone's day that extra special. Not only are they the perfect way to show how much you care about someone, but that you care about the environment too.
Shop Now
Knowledge Hive
After successfully expanding our small business, our product range and our customer base, we want to share with you what we've learnt. From free content to paid services, we're confident you'll find the information you need to take your business to the next level.
Explore